3 Generations | 
4 Decades |
Closer to our Golden Decade
With the aim to provide world-class quality of flawless and everlasting diamonds, Vardhaman Diam laid down its foundation 40 years ago. We at Vardhaman Diam prefer to see ourselves as a holistic unit, importing, cutting & polishing and exporting precious diamonds. We work towards turning a raw piece of diamond into its brilliant and most magnificent form. The rough diamonds that are imported and further refined are 100% natural and conflict-free, purchased from Alrosa dominion and Angola.
World-class raw diamonds are handled with care to meet out its perfect dimensions by our craftsmen.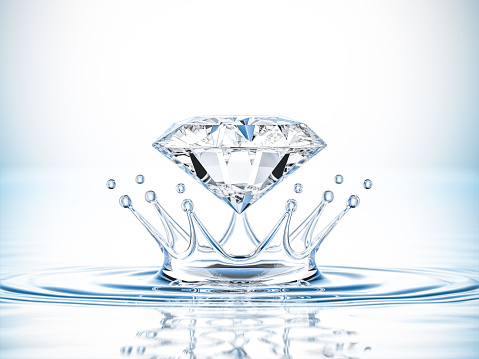 Our approach has always been progressive, where we integrate technology, ethics and precision to deliver nothing but a constant supply of highly graded diamonds.
Our guiding principles consist of 5 mottoes that keep us going and growing.
Excellence in every respect
Ethical functioning
Efficiency across all levels
Earnest practices
Extraordinary/Exceptional quality
Empowering our team
They shape how we work, our policies and our attitude to build a forward-thinking and innovative world of brilliant diamonds.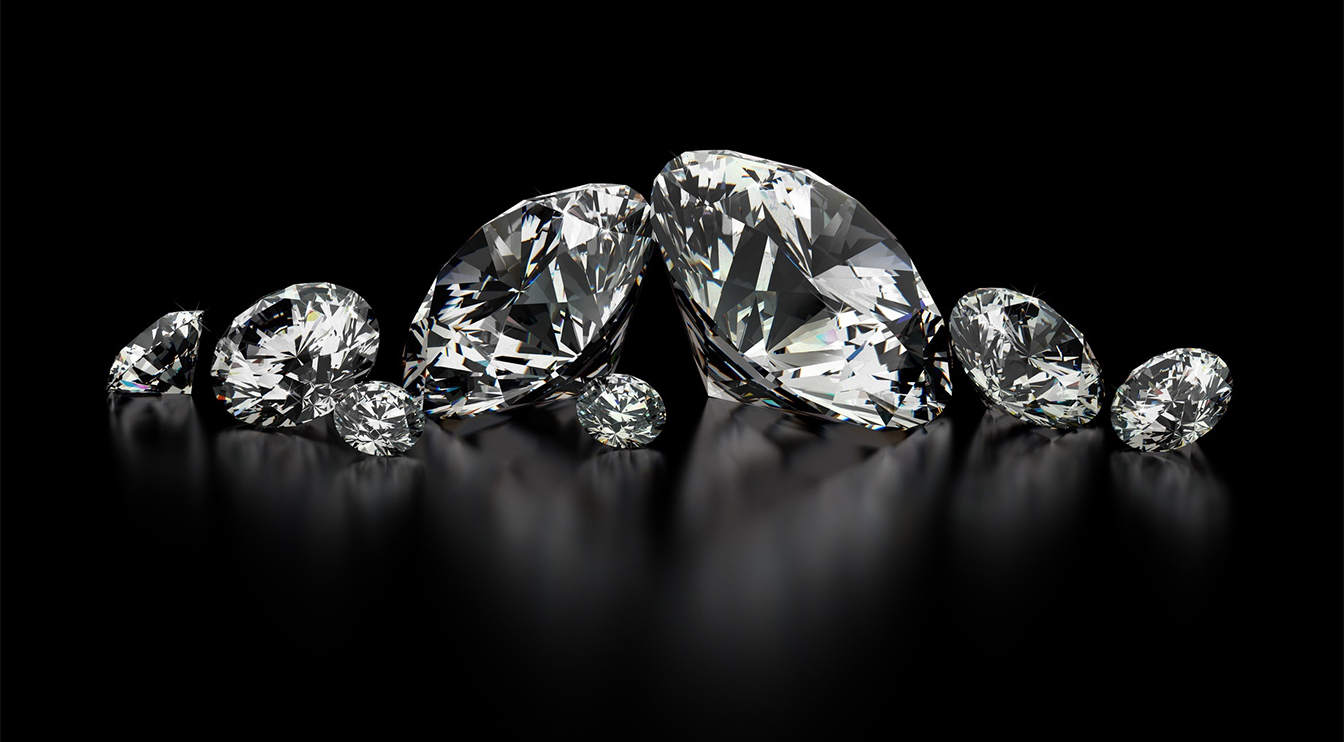 Our story goes all the way back to 4 successful decades, from starting the journey of trading the finest diamonds in the early 70's to setting up a manufacturing factory in Surat just a few years later. Our founders, Mahendra and Suresh Shah, have put in efforts day and night in building the foundation of our company. Steered from our headquarters in Mumbai and a manufacturing unit in Surat, we have a global reach that extends to Dubai, Hong Kong, Bangkok, The US, South Africa, Canada, and Belgium.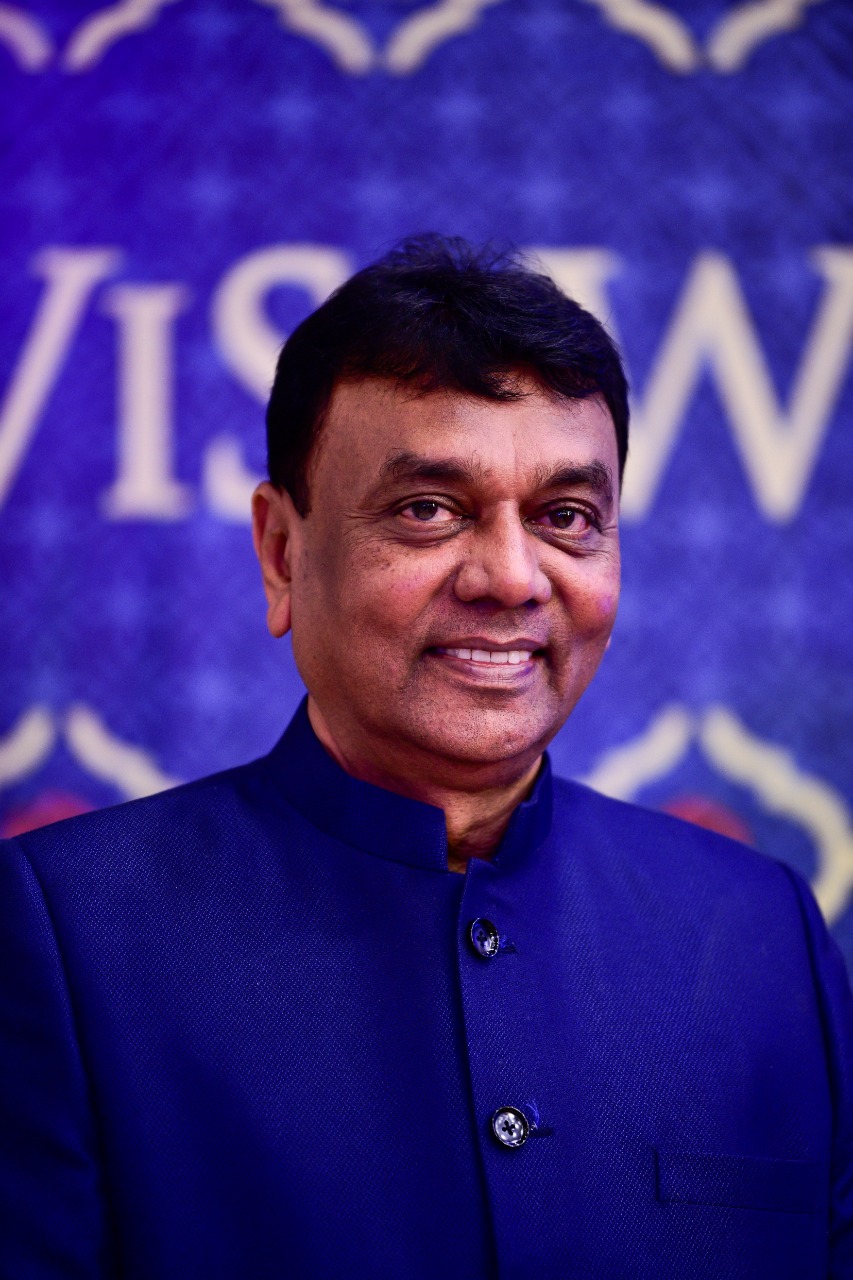 Mahendra Ravchand Shah
He set up the base of the company in the early 70s and with his expertise and great trading and communication skills, he established a strong bond with various clients all over the world, majorly looking over the sector of polished diamonds.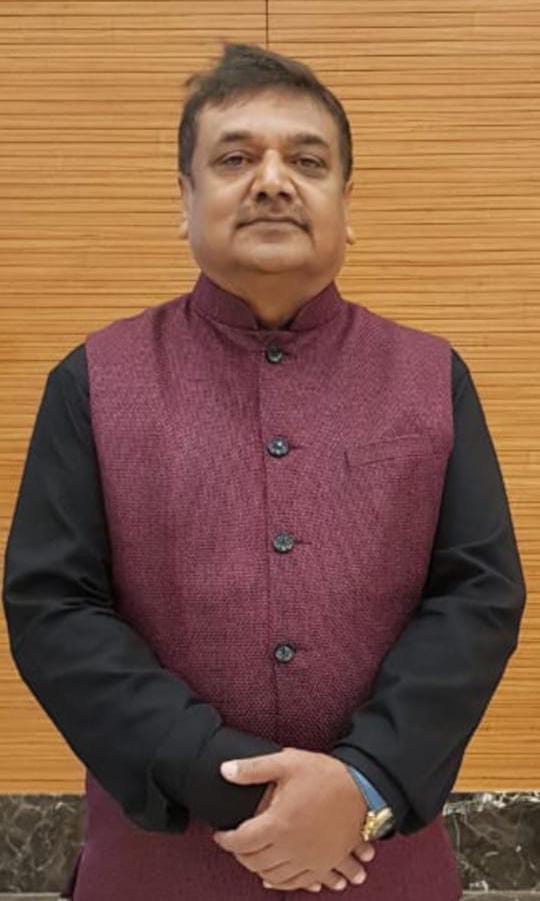 Suresh Ravchand Shah
He joined his brother a few years later looking after the manufacturing sector by procuring raw materials from Antwerp & Africa and establishing a factory in Surat. 
If you're seeking an online writing service that will offer you an essay or dissertation, the Internet is an excellent resource. Here are some suggestions to make this process simple as you can. There are numerous methods to find an essayist but the best way to confirm that you're with a trustworthy company https://business-review.eu/education/8-paper-writers-you-can-trust-with-your-essays-and-research-papers-231688 is to check their ratings. You can request a sample of your paper and be certain to look for any plagiarism. Make sure you double-check the information before sending your essay.
Employing essayists for hire has many benefits. They have the ability to investigate the subject, gather sources, and make findings that can be persuasive. After the information is gathered and analyzed, the writing process begins. An outline is created which comprises the introduction, body and concluding paragraphs. It is edited and proofread to include the thesis. Afterwards, the pay for a paper essay will be screened for plagiarism in order to confirm its authenticity and originality. If you need immediate help with your essay, it's worthwhile to hire an expert in writing essays.